About me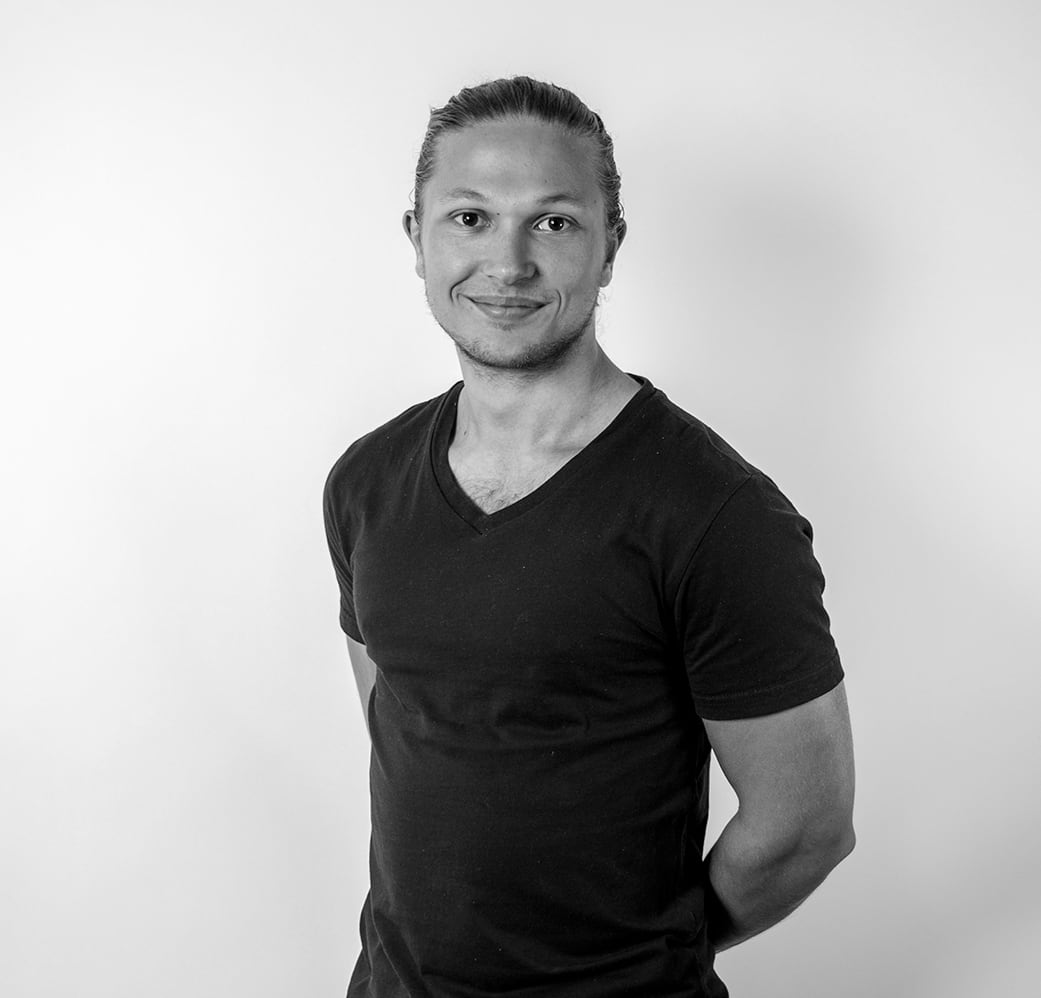 My name is Robin Nilsson. I'm a self taught Swedish web developer working at Thatsup & Ment.
My career started at a small WordPress agency where I was given a Macbook and a design made in Photoshop. I didn't even know what WordPress was at that time. Hell, I barely knew any PHP or JS. But I faked it. And I made it. 🎉
Today I'm all about Laravel, PHP, Vue, JS and the modern web.
Since 2018, I'm working with a nonprofit organization called From One To Another. They call me the it-support-everything-tech-guy. 😄
Want to chat?
Even though I hate email – it's still the best way to initiate contact.
HMU at hej@robin.se